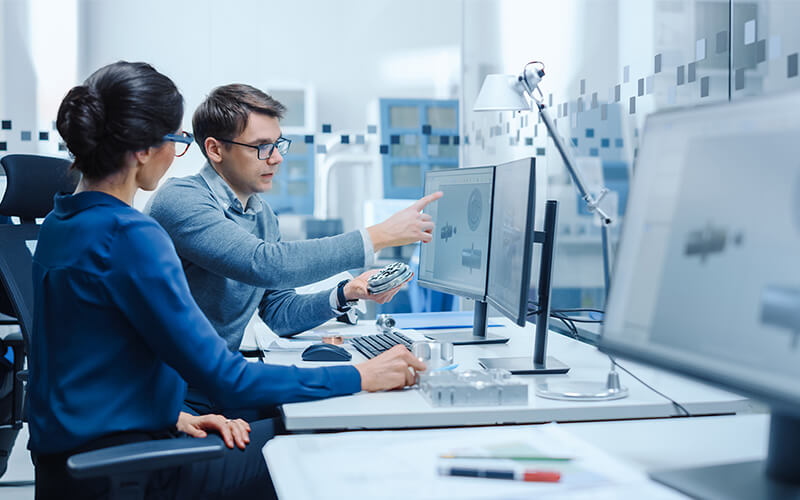 Kun Huang has been manufacturing and processing PU foam materials/products for 60 years. Our team possesses extensive professional knowledge in formulation technology, patent development, employee training, process simplification, management systems, and standardized quality management. This enables us to continuously develop PU foam materials with diverse functions, producing high-quality products that meet customized needs.
We have rich production of composite materials and development techniques are well-known by many customers and brands. However, we continue to work hard to expand our knowledge of foam materials and products, allowing us to customize formulas to adjust hardness, density, compression set, and other special requirements. Kun Huang excels in OEM, ODM, and JDM services. We can provide customers with complete development experiences, offering one-stop services from concept to mass production, including materials selection, prototype, sample, and testing. Additionally, we have a range of manufacturing and processing equipment, including splitting, lamination, die-cutting, molding, and more. This enables us to communicate and improve during development, ensuring we produce to the highest standards.
Excellent Research and Development Department
Concept
According to the needs and ideas of customers, we gather information on the scale of the country and market. This data will be analyzed to create development plans and suggestions, which will be discussed with our customers.
Selecting the material/production method
With our extensive experience in development, thorough product analysis, and consideration of market demand, we can offer customers tailored recommendations regarding foam materials and production techniques that result in optimal product appearance and performance.
3D drawing
Kun Huang provides not only PU foam materials but also a 3D drawing and design team to aid customers in their 3D design and drawing needs to ensure that they effectively communicate two-way and manufacture products with minimal defects.
Prototype
Once the material and production method are determined, we make samples and prepare the production equipment for mass production. We aim to ensure that the transition from prototypes to mass production is seamless without discrepancies.
Designing Molds
Kun Huang is an experienced professional in foam material production and processing. He is skilled in designing molds that meet product requirements using materials with different properties and conditions. This enables him to produce and convert customers' needs efficiently.