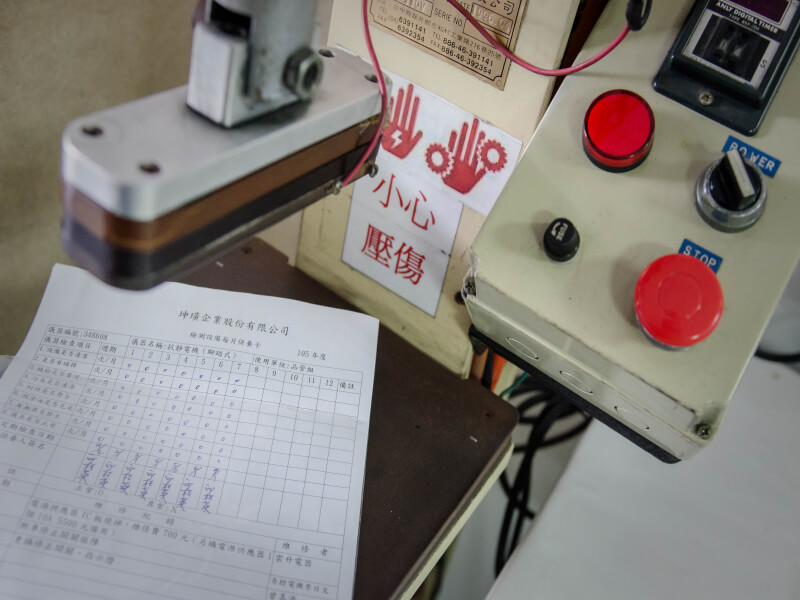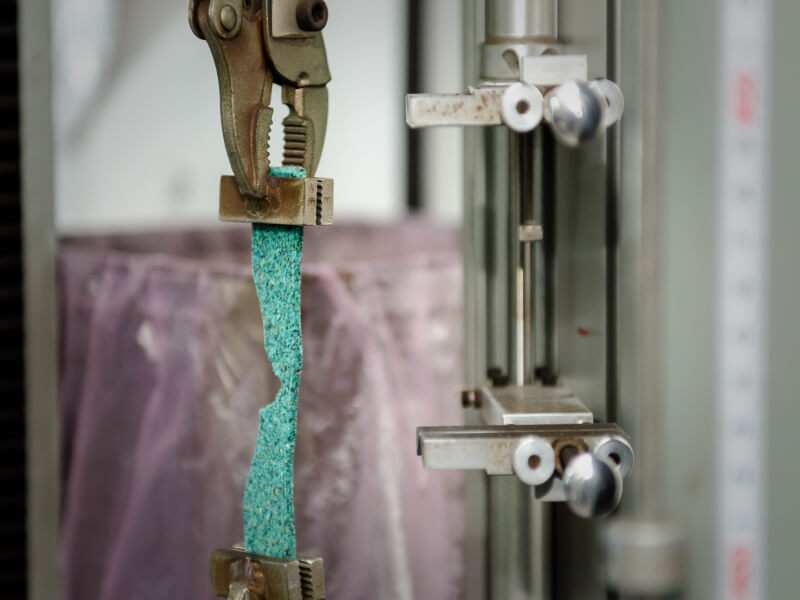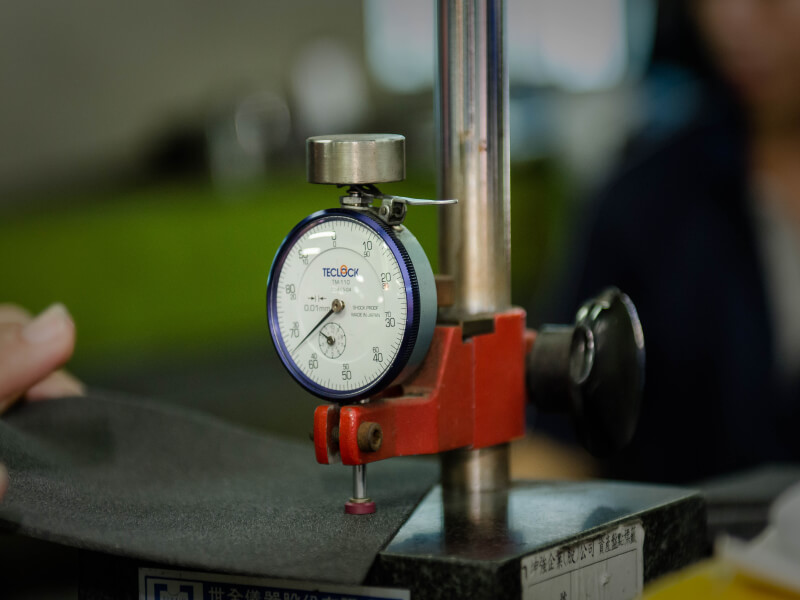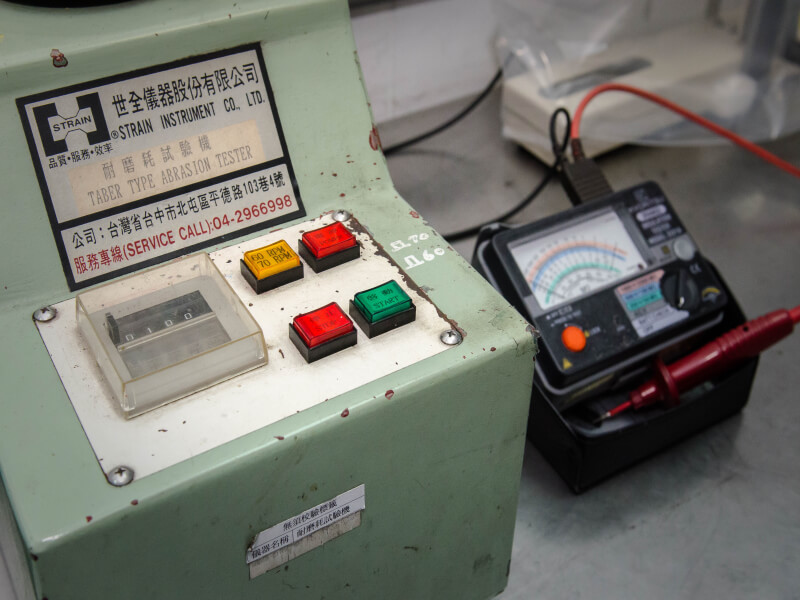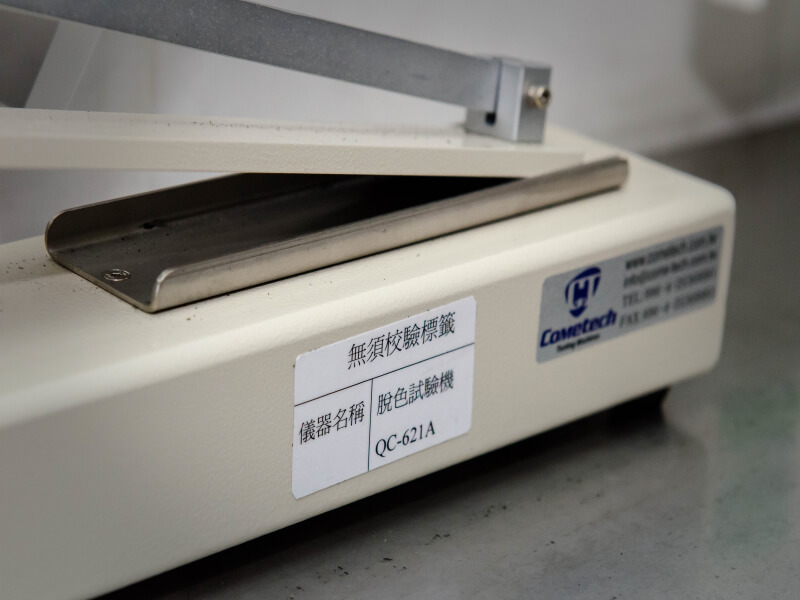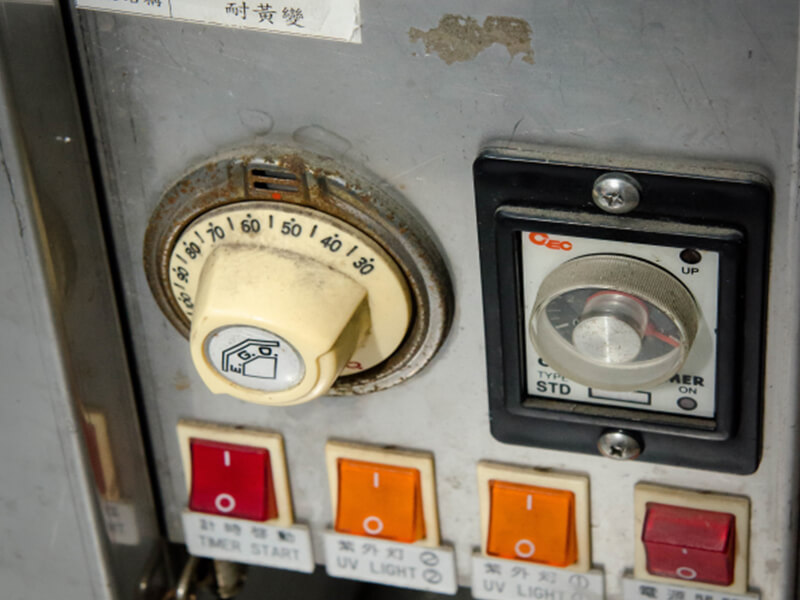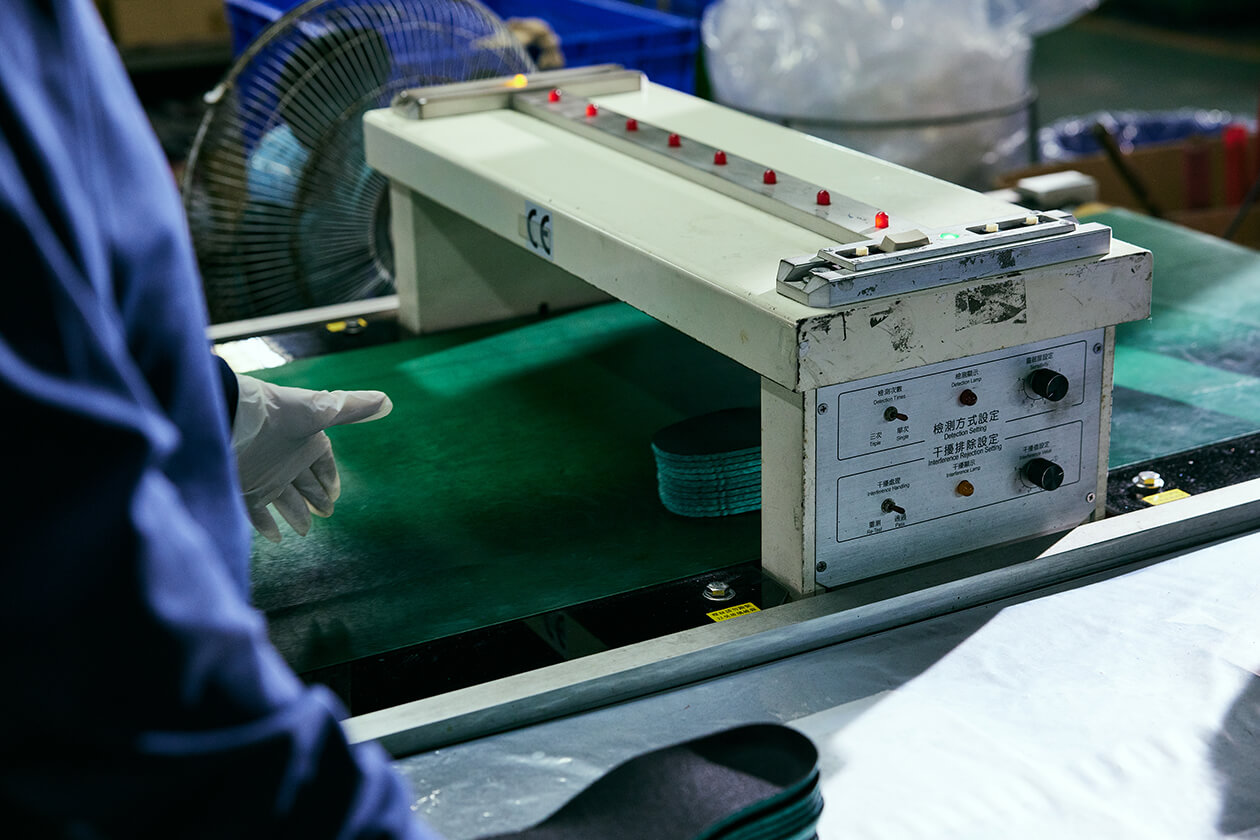 Kun Huang constantly strives to expand our knowledge and stay updated with the latest technologies to maintain high-quality standards. We firmly believe that the key to producing exceptional products lies in the development process, production technology, and transparent information management. As such, we are committed to implementing CWQC (Company Wide Quality Control) standards to become a leading supplier of PU foam material and enhance our overall reputation and competitiveness.
Kun Huang's CWQC (Company Wide Quality Control) standards
Transparency of Information


To ensure a successful implementation, gathering accurate and valuable information is crucial. We obtain internal design, development, and production data and communicate with relevant departments. Additionally, we consider customer feedback on products, materials, and end-users. Further, discuss, evaluate, and analyze to provide customers with high-quality products and services in line with market trends.

Supervision in collaboration


Kun Huang believes quality management is a shared responsibility among all employees instead of just the quality assurance/control department. This approach aims to increase employees' sense of responsibility, promote accurate information sharing with relevant individuals, and work together towards a common objective.

Sustainable development


The aim of sustainable development goes beyond fulfilling customers' demands for design, development, production, and quality. The top management takes personal responsibility for implementing comprehensive policies that foster a collaborative environment where all employees are motivated to work from the heart and improve the quality of materials, products, and services.

Quality Assurance


Kun Huang constantly strives to enhance our knowledge of production processes, composite technology, and standard systems, which can maintain high-quality standards. We prioritize understanding our customers' requirements, fostering strong relationships, and offering new and existing product suggestions. We value customer feedback and utilize it to improve our products and quality, aligning with market recognition and enhancing the customer experience.
Kun Huang possesses a laboratory and quality inspection space where foam material samples and mass production are tested to maintain the specifications of materials and products, including assessing hardness, rebound, compression set, tensile strength, breaking stress, elongation, and crock meter, all based on customer requirements.