Taipei International Cycle Show 2019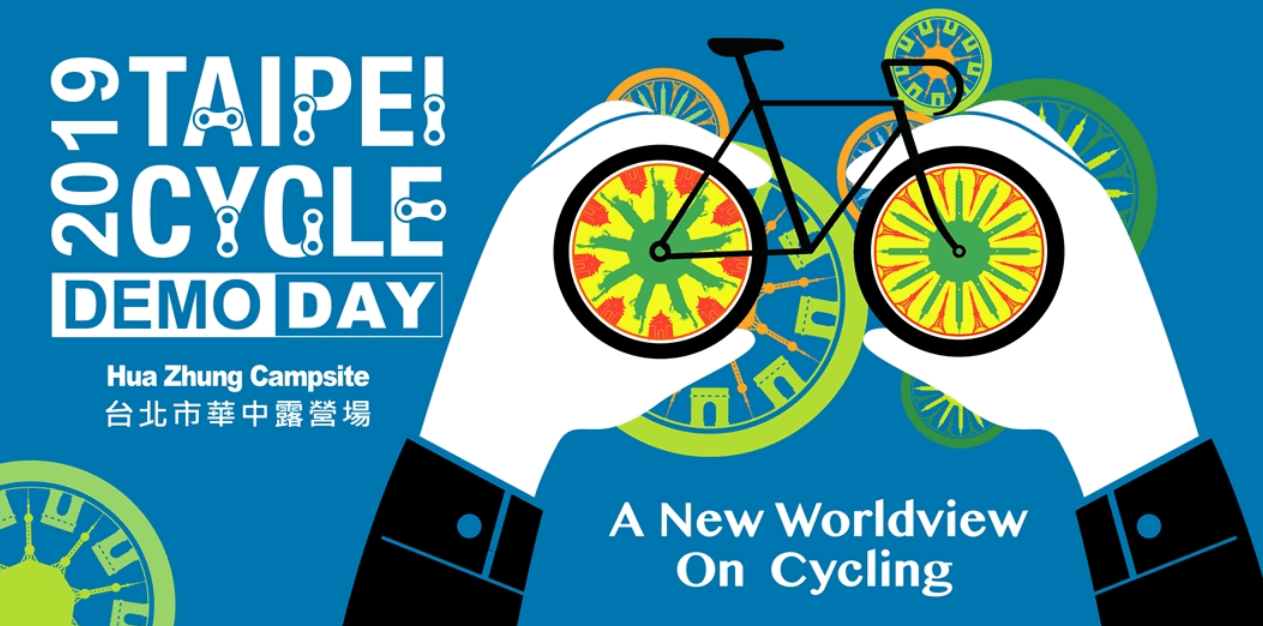 Kun Huang wants to share some important details about the 2019 Taipei International Cycle Show. The event will be held from March 27 to 30, 2019, at the Taipei Nangang Exhibition Halls 1 and 2. Our booth can be found at N1429, Hall 1, Nangang.
We are excited to inform you that Kun Huang will participate in the event. Our company offers PU foam material that can be utilized in various fields, such as insoles and sports.
Please contact us or drop by our booth if you have any inquiries. We would be happy to assist you. I appreciate your interest!