Published Green Industry Achievements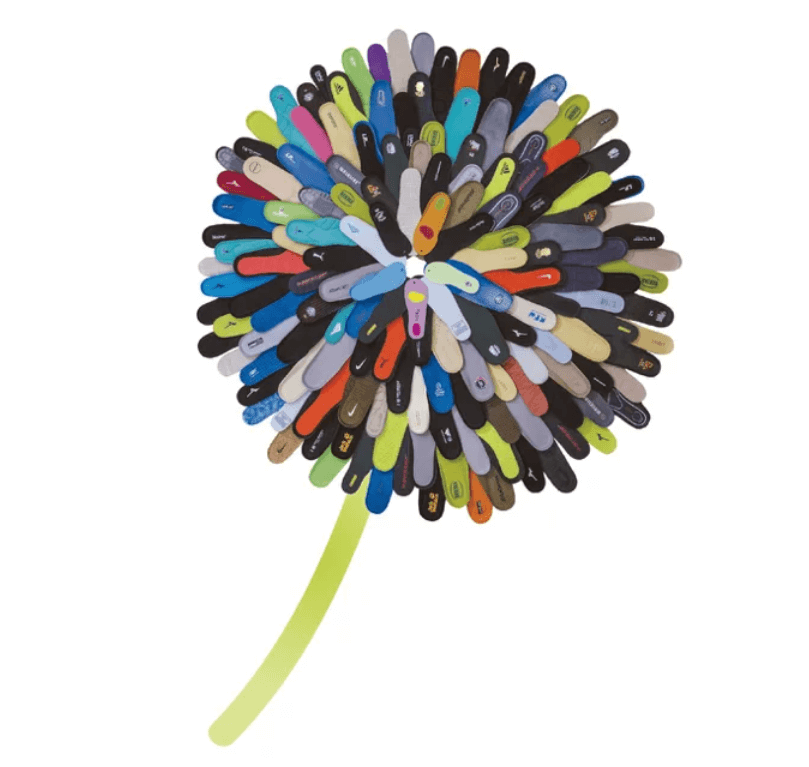 Kun Huang is not only committed to an eco-friendly environment but also prioritizes the safety of essential employees in the working environment. To achieve this, Kun Huang opted for non-toxic MDI raw material that reduces environmental pollution. Additionally, in line with international trends, we have developed Bio concept material that uses soybean oil as a substitute for fossil fuels. Until now, we have continued to create shoe foam materials that are readily decomposed.
In 2017, Kun Huang successfully developed a unique technology to combine over 70% of foam scraps with fabrics, using above 95% of resources for recycling to solve the problem of continuous generation of scraps during production and achieve zero waste. In 2020, we obtained Global Recycled Standard (GRS) certification, with a recycling rate of 82%. Our recycled foam products are suitable for construction, safety protection products, shoe materials, and more.
Kun Huang's PU material – POLIYOU, is an open-cell foam structure that offers breathability, excellent resistance, compression set, moisture-wicking, and inhibits the growth of bacteria and fungus. Furthermore, it also has an odor-free function.
Source: Economic Daily News
https://money.udn.com/money/story/6808/4900110