Introduction of a versatile rest pillow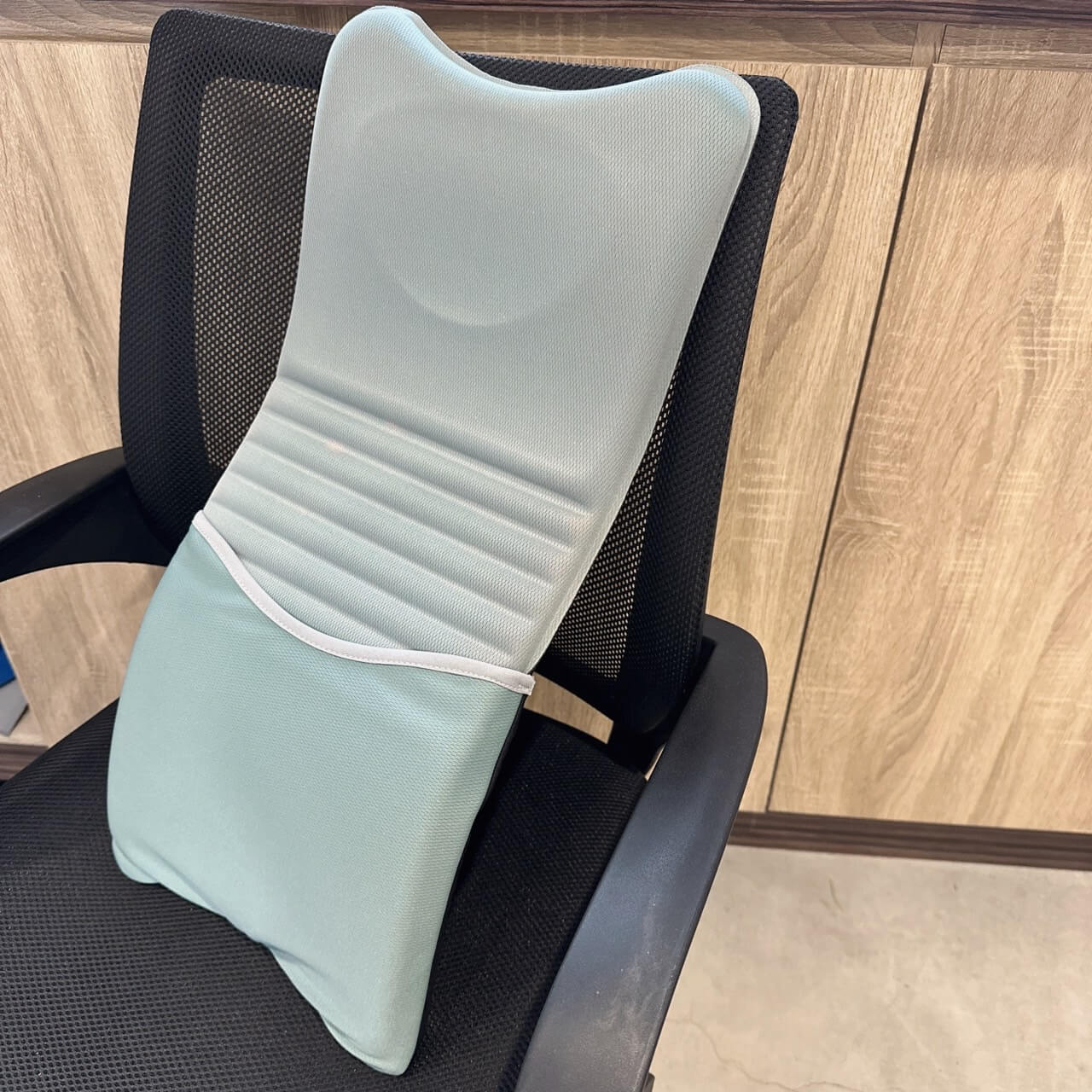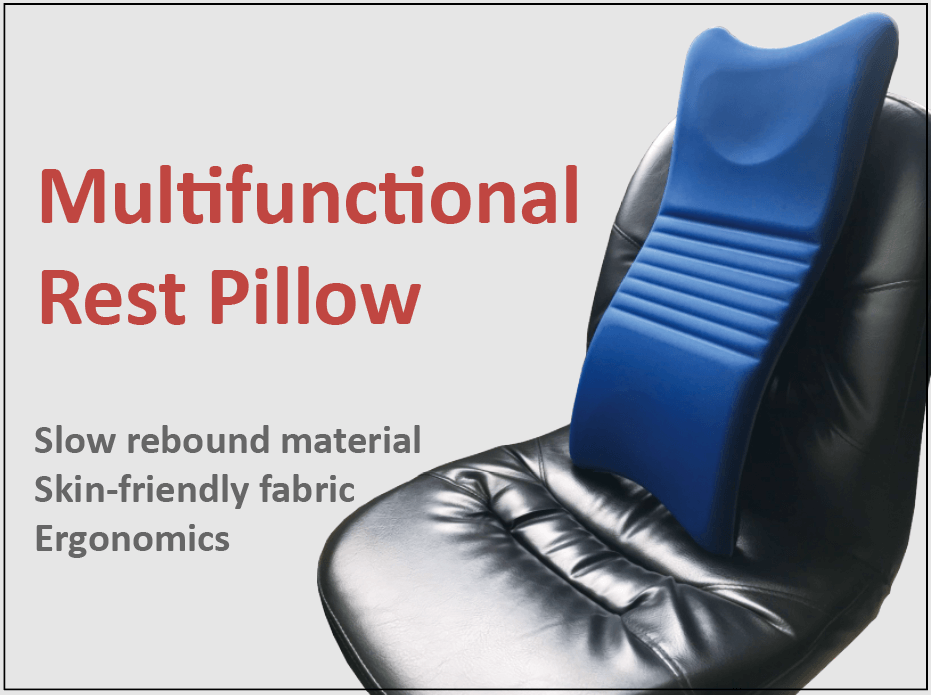 The multifunctional pillow is ergonomic and perfect for work and on the move, providing back support while seated or using it as backpack support. With antibacterial, anti-mildew, and far-infrared functions, this pillow is designed to keep you comfortable and alleviate fatigue.
The multifunctional pillow is made with two different types of PU rebound foam. The outer layer is covered with soft Tencel fabric and the far-infrared rays raw material that can help accelerate the release of muscle metabolic toxins and lactic acid, providing pressure relief and promoting relaxation.
If you're interested in learning more about this pillow or have a project you'd like to collaborate on, please don't hesitate to contact us. We're here to help!